Slide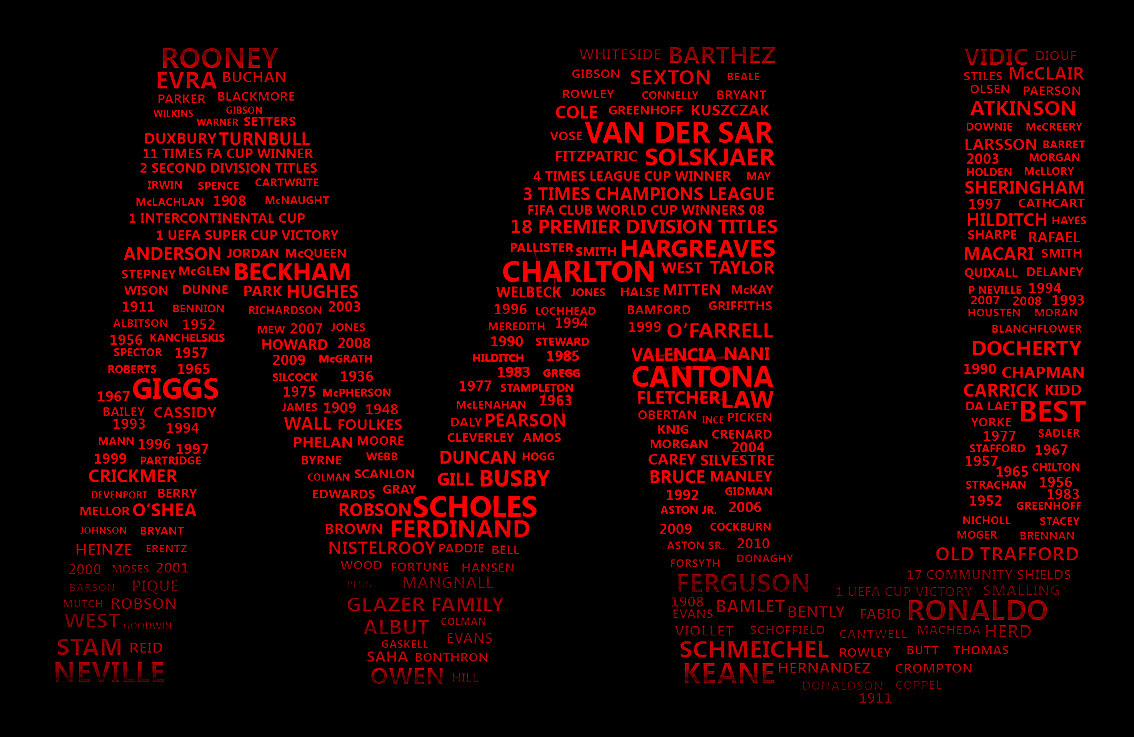 Cyprus
Manchester United
Supporters Club
Slide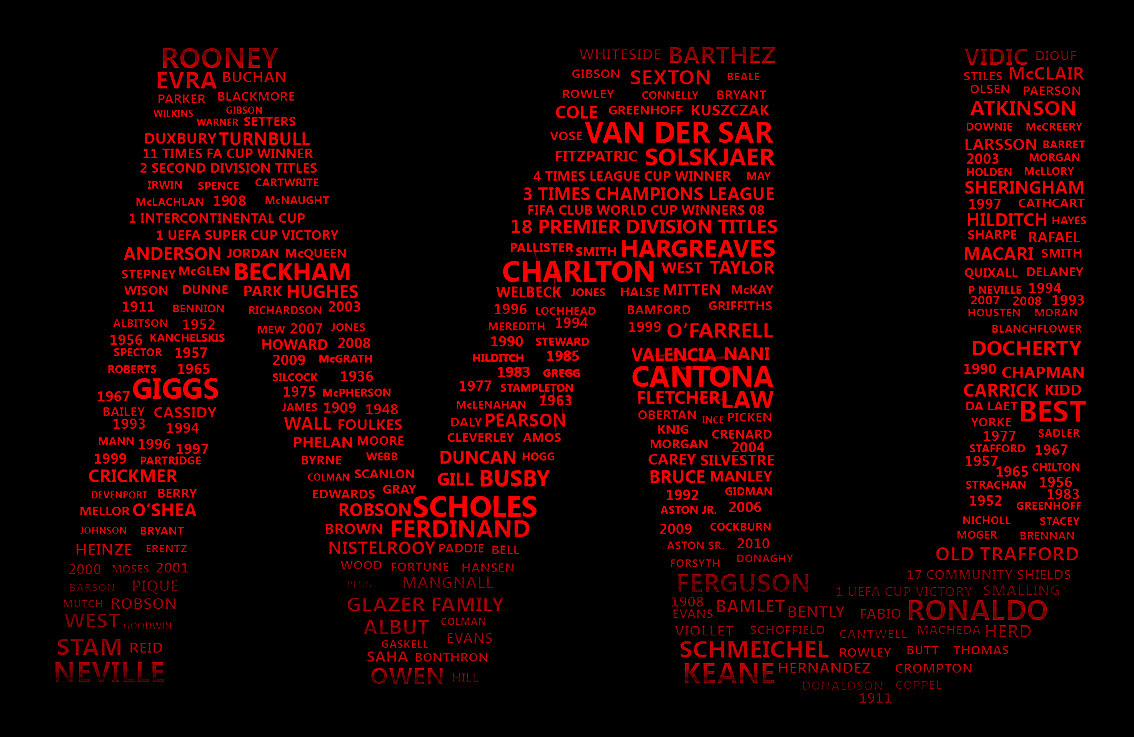 Cyprus
Manchester United
Supporters Club
Cyprus Manchester United Supporters Club (Cy MUSC) is Cyprus' officially recognised local fan club, dedicated to serve all official members of «the biggest club in the world».
We aim to grow in size by registering as many members as possible thus allowing us to offer to the maximum benefits that local fans can enjoy from being official members of this famous club!
In particular, our aim is to provide official match tickets to our members for any home game that is played in the magnificent Theatre of Dreams. To do so, we need to register as many members as possible! If you are interested, the only thing that you need to do at the moment is to fill-in an application to become a member of our club.
Thank you!